We get project done right way and in budget.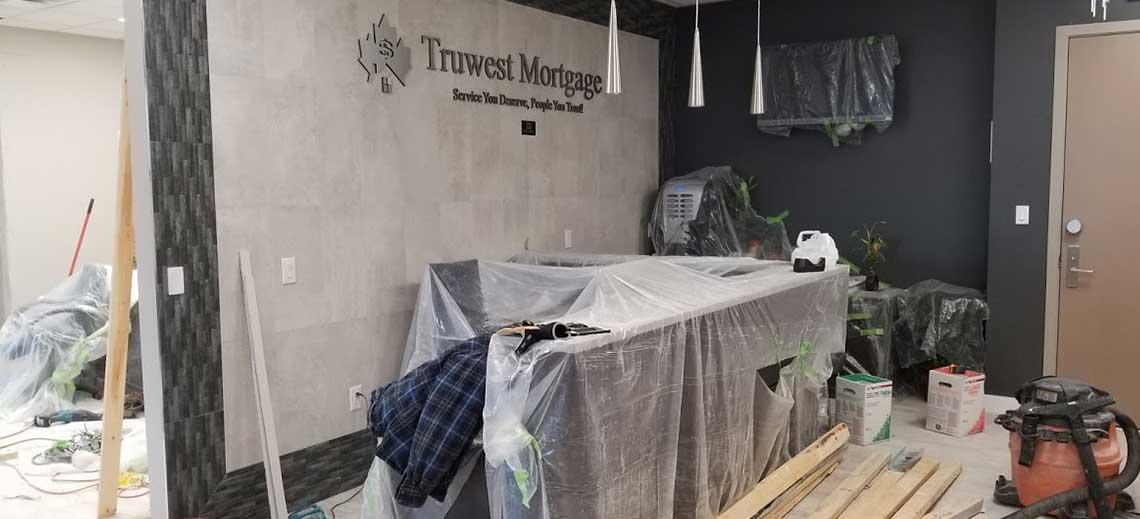 PROJECT Truwest Mortgage
Surrey BC
Renovation is a stressful job but our experts make it easy for you if you are based in Vancouver or Surrey. They can completely change your residential or commercial building's appearance for a competitive price. Our tenant improvement service is the most suitable if you have to improve your rental space in Vancouver and Surrey. These days, leasehold improvements are a common requirement. It's a duty of building owners to configure the rental space as per the needs of a particular tenant. Whether your tenant improvement allowance is low or high, we are ready to renovate your building and give it the perfect look. Our tenant improvement services are easily available at an affordable price. You just have to specify your needs and we offer you a free quote quickly. We either charge a dollar per square foot or a total dollar amount for your project. Although our charges are fixed, but you are encouraged to give your opinion and suggestions. Sometimes it's possible to negotiate up front and avail a great deal!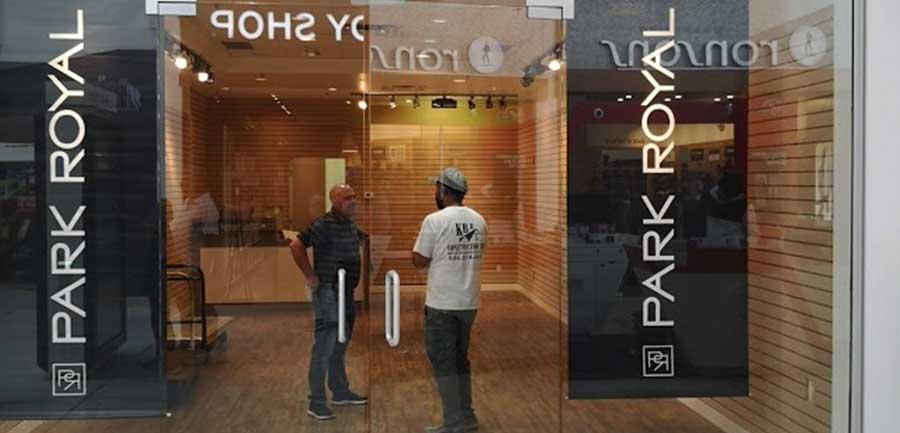 Truwest Mortgage
Surrey BC
We can renovate restaurants, office spaces, clinics, warehouses, and other properties. You can rely on us to get your project completed on time, on your budget, and according to your wish. Top notch quality, consistency, and 100% satisfaction is guaranteed from us. We encourage communication with clients. We believe that effective communication between clients and contractors is the key to success. Our staff will keep updating you about the project on daily, weekly, or monthly basis via e-mail, phone, or in-person, as per your choice.