Construction Project Management
We help you through all phases of construction.
Trusted Project Management Company from Vancouver
We are the trusted company for providing construction project management services in Vancouver and Lower Mainland. You may have Construction project management needs from early development to project completion.
Construction project management depends on several technical parameters such as budget and execution. It also needs strong communication between the contractors, stakeholders, and the community. We understand that the ultimate goal of construction project management is the complete satisfaction of clients. We take pride in fulfilling our client's demands for a workable project both in terms of budget and functionality.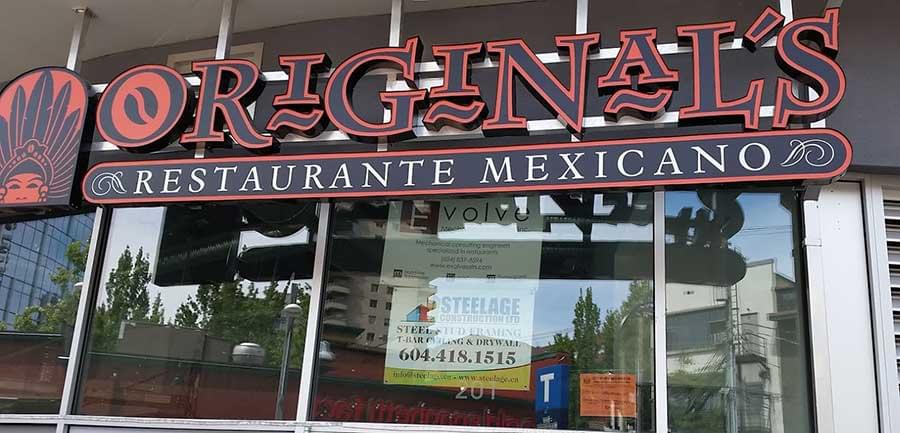 Originals Restaurant
Vancouver BC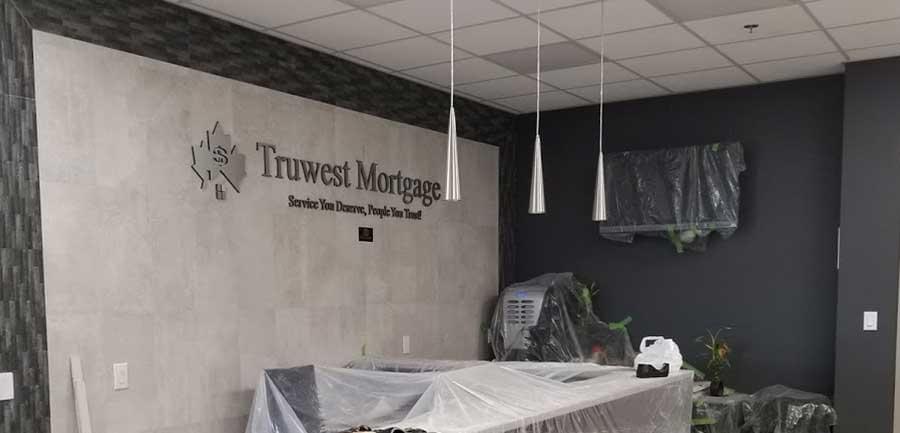 Truwest Mortgage
Surrey BC
There is a broad range of construction project types, for example, residential, commercial, industrial, and heavy civil. Commercial constructions have stringent code requirements for materials regulation from the Environment Protection agency as well as fire safety and exit points. With a vast range of experience and certifications, our project management experts are the most skilled professionals to execute your commercial projects. They know how to fulfil all the code requirements and diligently perform their duties.
Think us as your one-stop solution for all your construction and project management requirements. We can efficiently handle your project from its preliminary stage and complete it successfully. Our accomplished project managers accept full responsibility of your construction project. You can count on them for planning, coordination, budget, supervision, and quality control of your project from the beginning to the end.