Featured Projects
Jobs done right, on time, and in-budget
From retail stores and restaurants, to fitness centres and offices, we create the perfect space for you.
Learn more
Commercial Contracting Services
Proudly serving Greater Vancouver and Lower Mainland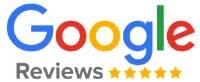 Leave google review
Kamika Brar


Had a great experience. Will prefer their services for the future.
Amir Naghavi


Great experience , highly recommend their service and will be using them again in the future. Punctual and very detail oriented and fair price for the service.
Thank you
Rohit Jazz


Very professional steel stud framers and expert drywall contractors in Vancouver. :-)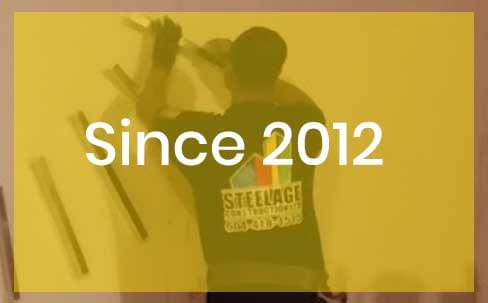 About Steelage
Leading Commercial Contractor
We, at Steelage, take on almost any construction related project that you may have. We welcome challenges and take pride in the quality and efficiency of our work. We have a reliable and highly professional support-network ready wherever licensed and certified trades are required by code.
Our mission is to become the first choice for drywall and steel framing services in Vancouver and surrounding regions. Get your job done faster with us. We offer superior quality with complete satisfaction. We provide building and infrastructure services for both commercial and private sectors. learn more